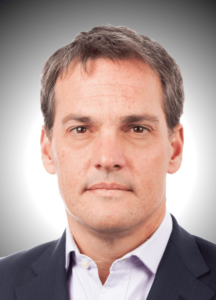 February 2017 – Madrid
We are proud to announce that Eddie Ross will join our team as a Senior Advisor.
Eddie will be a strategic partner for I-Lumini and will bring his knowledge and expertise to help us create a strong vision of the future.
Nicoletta Patrizi, Managing Partner of I-Lumini said: «Eddie reinforces our capability to position I-Lumini as a key player in the IT and Head Hunting sector in Spain. We are very pleased to welcome him on board».
If you want to know more about Eddie, check out his profile on Linkedin.