We are
profes-
sional.
We are
also Humann.
Much more than headhunters
We are Humann, experts in finding the

best professionals in the technological and digital industry

. 
We are an Executive Search Firm specializing in the digital ecosystem, capable of finding the best talent in the market. Find out what other clients are saying about us:

Manhattan Associates is an industry recognized, global leader in supply chain and retail technology solutions, creating possibilities that move life and commerce forward. In a relationship spanning the last three years, the team at Humann (I-lumini) has provided Manhattan with a level of recruitment knowledge and in-country expertise that has significantly helped to shape our teams in the fast-growing Spanish and Italian markets. Nicoletta and the team are flexible, creative and result oriented. We continue to enjoy a transparent, strong and productive partnership and I would not hesitate to recommend Humann (I-Iumini) as a trusted partner for your recruitment requirements in Southern Europe.
Shanshan Wang, Talent Acquisition EMEA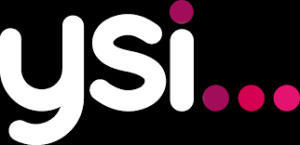 Nicoletta and her team have delivered manifold profiles in various occasions. Always with ease and commitment to understand our needs, first as a company, and later for each individual profile that we've required. Search results have proved outstanding, consequently we have always found the ideal profiles for our business.
Miguel Almeida CEO de Ysi..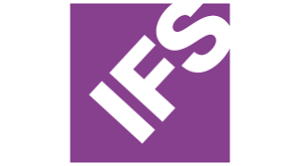 The affinity and expertise of their top-level experts within the technological field is what led us to work with Humann on a number of occasions. I am confident that the growth we are experiencing will provide us with the opportunity to work together again on many more projects.
Gustavo Brito, Director General IFS Ibérica

PGN is a multinational company, new to Spain. Each new hire for the Spanish subsidiary is critical to ensure its continued growth and progress within the marketplace. Humann has been essential for us in the search for key personnel in Spain. I have never worked with a more professional and dedicated Head-Hunting firm in my career – Highly recommended!
Alexander Jansson, Director General de PGN Ibérica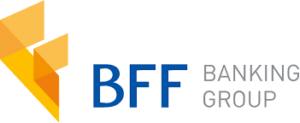 The Humann team is an example of professionality, closeness, and commitment. They have helped us through the years to find key professionals to achieve our goals and that has allowed us to position BFF as leaders in the market. They are, without a doubt, a strong partner for our growth.
Javier Molinero, Director General de BFF Banking Group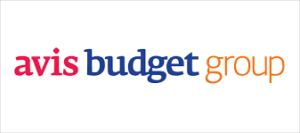 Professionalism and efficiency are the words that best define Avis Budget Group's experience with Humann. Nicoletta and her team have great expertise in the sector, allowing them to provide solutions and alternatives for all the requirements raised. They guarantee success in achieving the very best talent for companies.
Maria Pampin, Talent Acquisition Iberia Region AVIS Budget Group
of positions filled in 2021
of our clients have repeated business with us
of candidates interviewed had a "very positive" experience with us
professionals have participated in one of our selection processes

We believe that people can overcome any change.

We help our clients using our experience and knowledge in the market.

We know how to listen; therefore, we understand the needs of both clients and candidates.
Among others, these clients have placed their trust in us: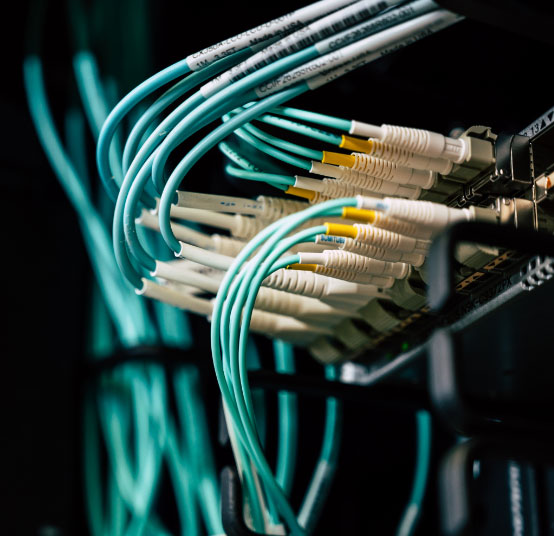 Let us help you find talent for your team
We are more than Headhunters because we recognize value beyond a curriculum. That is the reason why we want to join up with your organization. If you already know who we are, do not hesitate. Call us and let's set up a meeting. Otherwise, tell us what are you are looking for and we will contact you.
It is not about finding a candidate. It is about connecting.
Complete the form and connect with us
Have we reached you?
This is probably because we have an opportunity that may fit you. Maybe you are not up of a change, o maybe you are…
Want to know more?