Resouces
Here you will find studies, articles and white papers made by Humann or other relevant content made by others. We believe that it is important that you get accurate and significant information about current events within information technology, digital transformation and human resources sectors.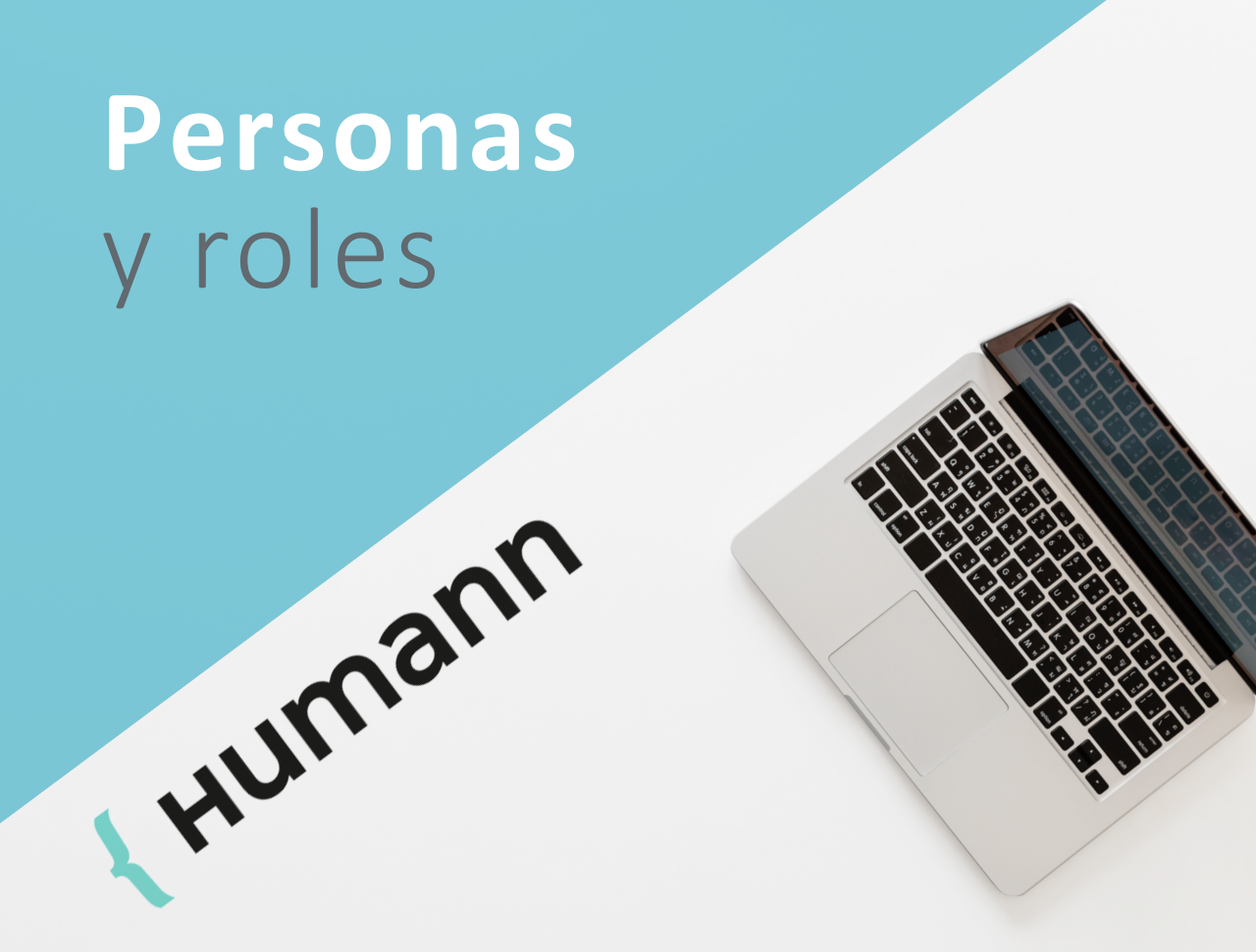 CTO - Chief Technical Officer
El título de Chief Technology Officer, en adelante CTO, lleva siendo utilizado desde hace ya años, pero en algunos casos, todavía existe confusión sobre el rol y, sobre todo, su diferencia con respecto a un CIO. En los 90, la posición adquirió popularidad a raíz del auge de las empresas Punto COM y el CTO cobró más fuerza a medida que la industria IT creció y evolucionó hasta lo que es actualmente.
Descárgate la descripción completa aquí para conocer todos los detalles.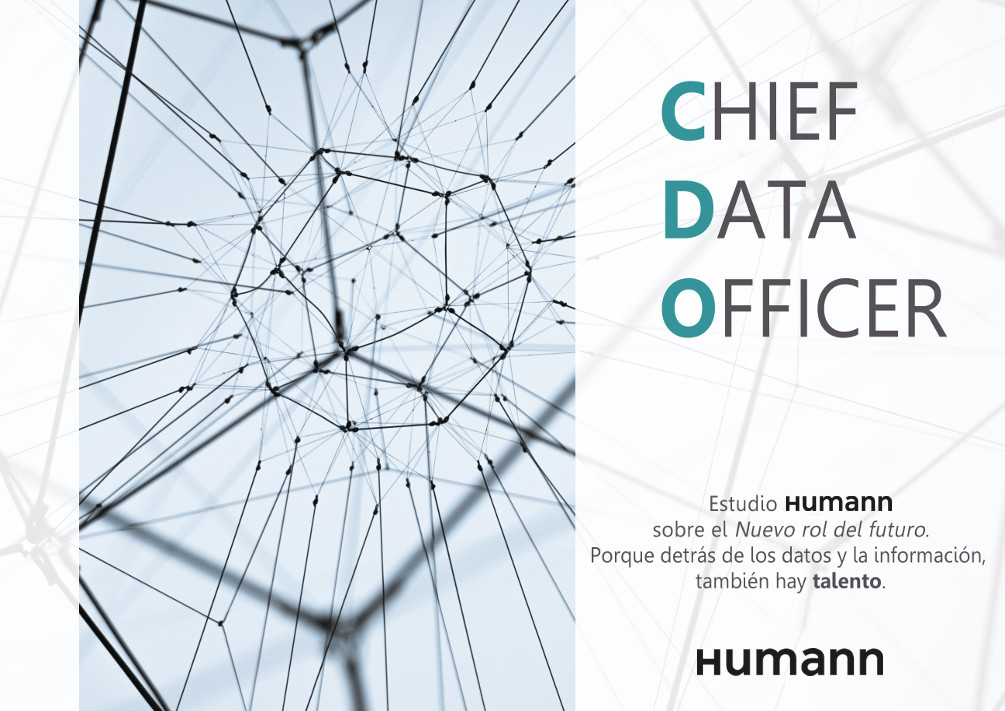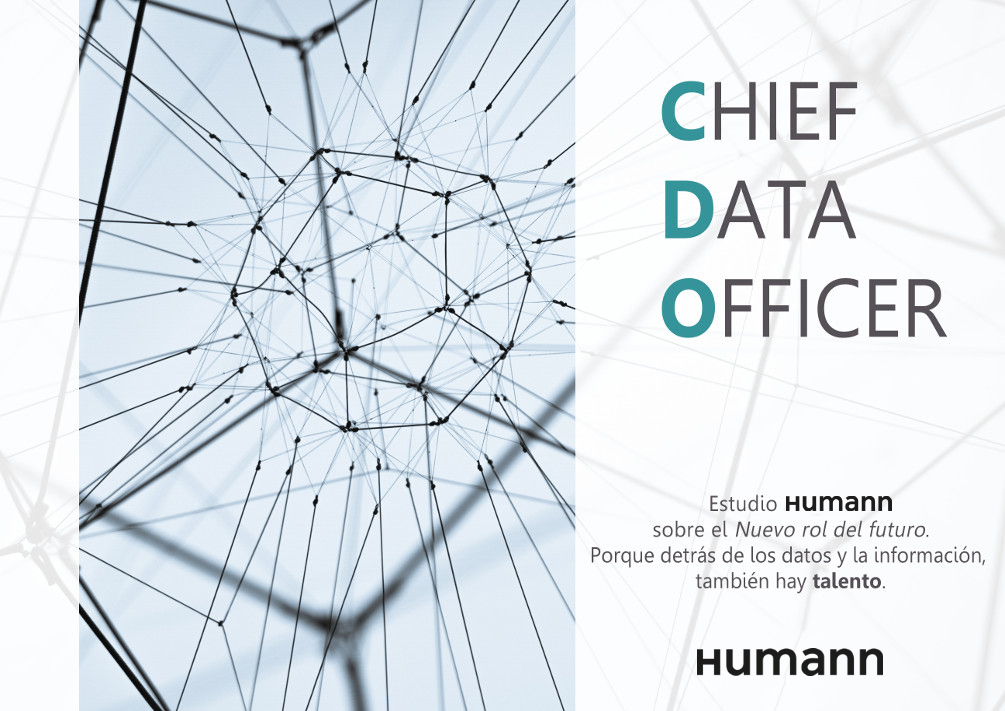 Chief Data Officer: El nuevo Rol del Futuro
¿Quieres conocer cuáles son las principales características, responsabilidades y funciones de un Chief Data Officer? ¿Estás a punto de contratar a un Chief Data Officer y quieres conocer que perfil necesitas? Estas y muchas otras cuestiones relevantes las hemos tratado en colaboración con profesionales de renombrado prestigio en el Estudio que publicamos.
En el Estudio podrás encontrar cuales son las principales características y tendencias de uno de los roles más solicitado en este momento en el mercado.
Descárgate el informe completo más abajo.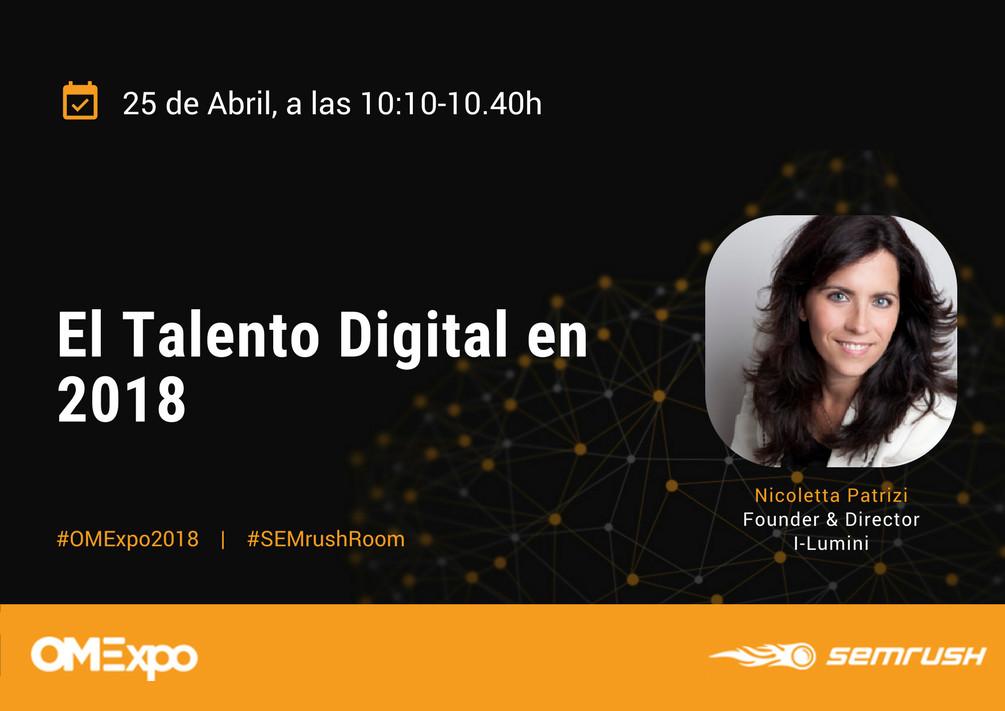 Talento Digital: Tendencias 2018
¿Quieres conocer las Tendencias para el 2018 sobre Talento Digital? La semana pasada hemos participado en OMExpo, en la SEMrush_Room gracias a SEMrush_ES y hemos presentado nuestra visión sobre los que nos espera para este 2018 en cuanto a las posiciones más demandadas en España y sobre todo en relación al Comercio Electrónico y al ámbito Digital. Chief Experience Officer, CRO Specialist, E-Commerce Manager y, Big Data Specialist entre otras.
Puedes descargarte la versión en Power Point en el siguiente enlace.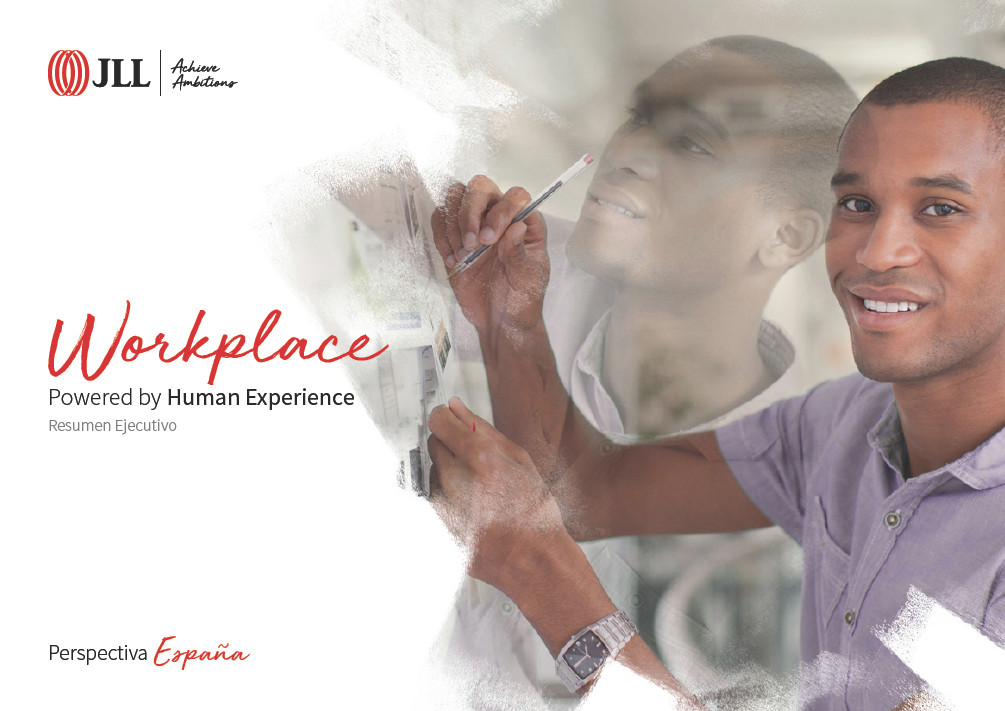 Workplace: las nuevas tendencias del mercado sobre los espacios de trabajo
Hemos tenido el placer de conocer de la mano de JLL, consultora mundial especializada en Real Estate cuáles serán las principales tendencias del mercado en cuanto al espacio de trabajo y a como esto puede impactar la "felicidad" de los empleados en un entorno donde los candidatos son cada vez más exigentes a la hora de elegir donde trabajar. Nace una nueva figura llamada Chief Happiness Officer o como el espacio puede influir en la motivación de las personas, son solo algunos de los temas tratados en este interesante estudio. Si quieres descargarte el Estudio entero puedes pinchae en el botón de abajo.
Para leer la entrevista a Elsa Galindo, Head of Research de JLL consulta el artículo en el Blog en este enlace.