Coaching to release the better you
Coaching is a process of learning and continuous improvement that helps people and organizations to overcome limitations and to boost strengths.
Of course: You can
If you have got to this point, it is because you can do so; you just need a little momentum and some important key skills. But you will learn them: you are at Humann.

We listen to you
The first step in getting to know you is to listen to you. Your goals, your insecurities, your strengths and your weaknesses… what do you say?

We understand you
Many have passed this point, and most have managed to channel their talent. You just need the right team, and you have it here in front of you.

We prepare you
Human resources professionals; psychologists; sociologists…we bring together the most suitable profiles in order to help you bring out the very best of yourself. With our coaching you will find the corporate environment you need.
Improve at all levels
Yes: it is always possible to grow. Moreover, doing so is highly recommended. And there is nobody like our coaches to bring out your full potential, at any level:
Personal coaching, to grow as an individual. You can become aware of yourself and how to overcome any obstacle that may be holding you back from achieving your goals..
read more
Boost your confidence and self esteem.
Develop those personal attributes that make you unique.
Increase motivation over those features you want to improve.
Define a new personal or professional course.
Enhance your personal relationships.
Set new personal goals.
Improve your critical skills.
Executive coaching, if as a director, manager or executive you want to achieve your professional goals, enhance your skills and abilities, and ultimately facilitate your development within senior management.
read more
Enhance your individual abilities.
Foster your leadership.
Boost your professional development.
Increase your performance.
Strengthen your key skills.
Improve your team management.
Enhance your professional relationships.
Team coaching, whereby we help management committees, executive teams and working groups to achieve and improve upon their objectives, aligning their efforts and actions with the objectives of their organisation.
read more
Achieve or increase operational results.
Ease the integration of a new executive, team members or a board of directors.
Help to manage the transition during a corporate merger process.
Lighten up decision making and relationships within teams.
Host and arrange efficient meetings.
We know how to identify your value
We recognize it as soon as we see it: it is your value. Sometimes it is hidden, but our experience and expertise allow us to see it, and provides us with the keys to unlocking and enhancing it. Would you like to meet us?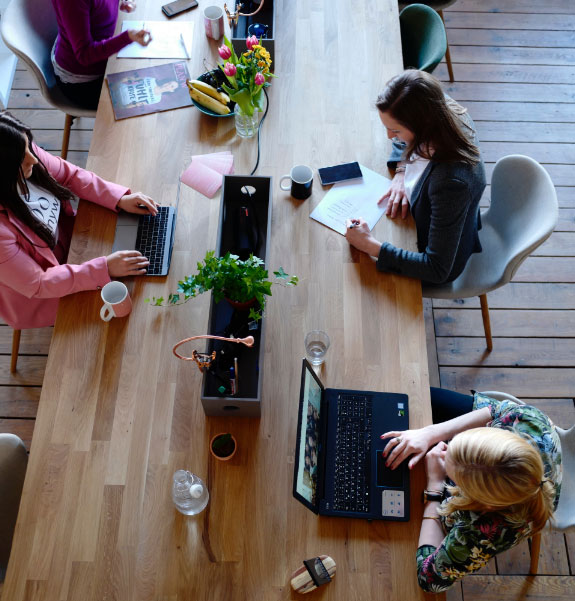 Complete the form and connect with us