Understanding headhunting in a different way.
We select senior management and middle manager profiles for national and international projects. We generate value propositions for both companies and candidates. We create a Candidate Experience that generates lasting relationships.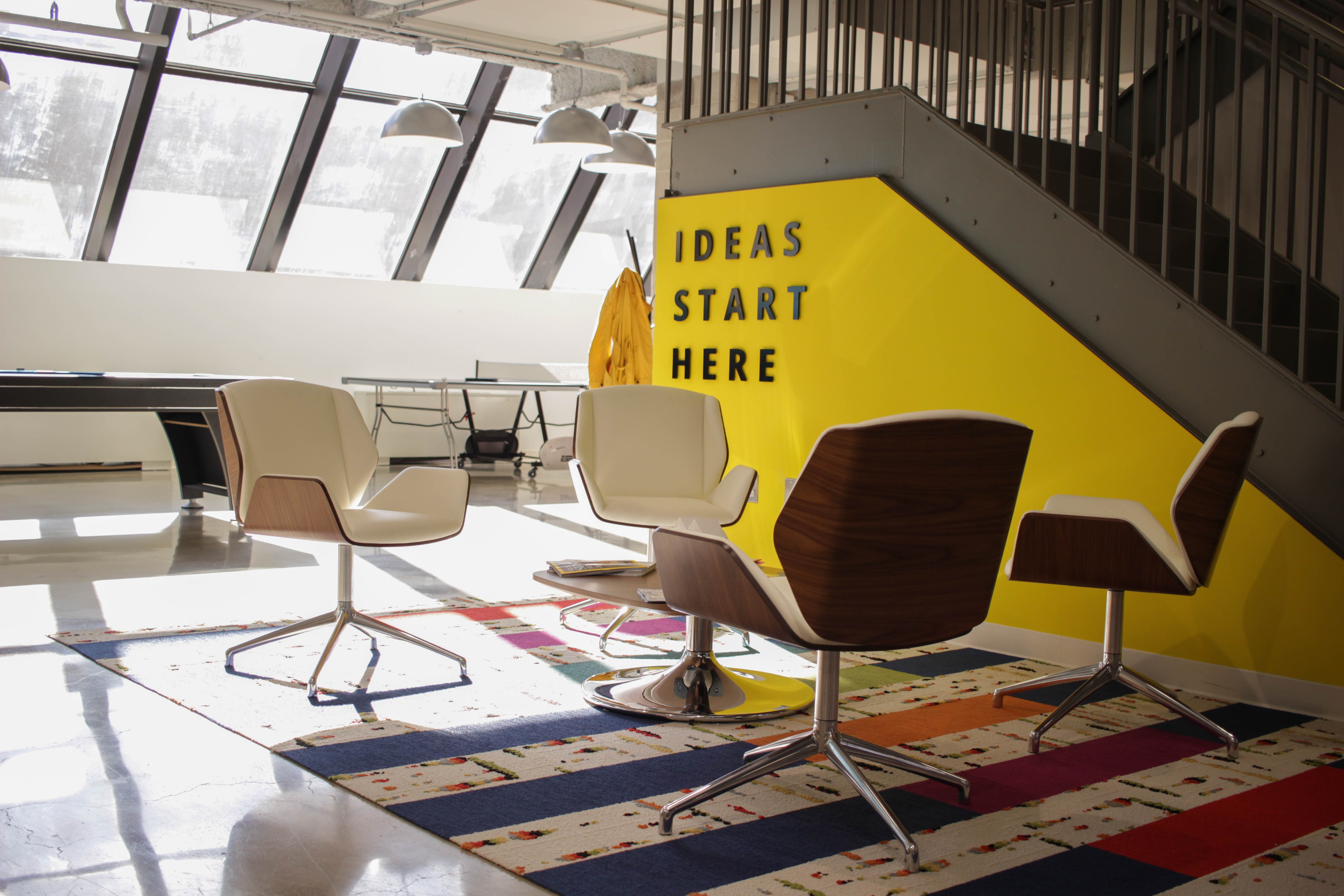 What we do
We are at the forefront of the search for technological and digital professionals with an intersectional approach, across many sectors.
We select senior management and middle manager profiles.
We adhere to an online + offline sourcing strategy.
We manage national and international projects.
We help companies to build teams to achieve great results.
The head-
hunting that
marks the
difference.
Our

knowledge

allows us
to work within the technological and digital ecosystem.
Information Technology

30%

30%

Start up

25%

25%

Private Equity

10%

10%

Banking and Insurance

20%

20%

Other industries

15%

15%
How we do it
We have experience We inject all our passion into each project. And we have created a rigorous working methodology that generates both success and long-lasting relationships with our clients:

Definition
We devise the value proposition of your company as an employer (Employer Value Proposition). We work with your HR department to position you as an interesting place that attracts talent. And we define objectives and KPIs to control the evolution of each selection process.

Identification
We work with the latest technologies to identify and map talent in specific sectors and segments. Our experience and credibility within the marketplace allow us access to leading professionals, who already trust us.

Attraction
As the basis for any successful headhunting project, we strive to create an excellent Candidate Experience. We place people at the heart of the process, which is why we generate long-term relationships with our candidates.

Selection
We carry out our selection processes based on our expertise within the sector, the identification of success, technical tests and interviews by competencies. But in addition, we soak up your values and your corporate culture in order to find the professional that will be the very best fit. And we recognize the signs that will generate a strong and long-lasting relationship between your company and the candidate.

Tracking
Once a project has concluded, we then launch a program to closely monitor the incorporation and progress of the chosen candidate. We do this to act as facilitators in the complex integration process, and to ultimately ensure that incorporation of the candidate meets the expectations of both parties.
WE FIND THE VERY BEST, BUT WE DO IT WITH SOUL.
We are Humann.
Among others, these clients have placed their trust in us: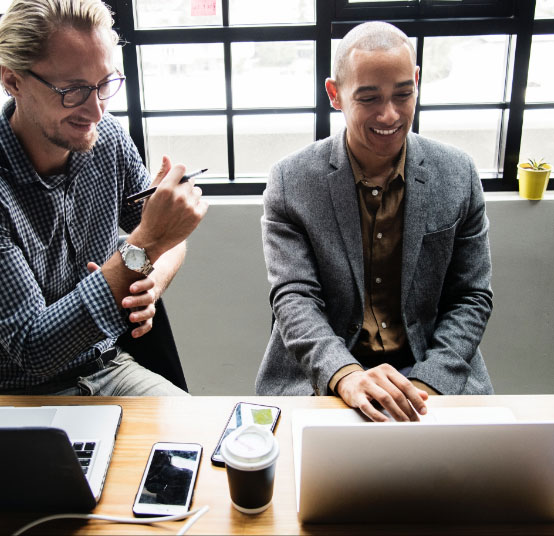 Complete the form and connect with us